Start by levelling the area that's causing the issue and lay down Eco Type 1 or hardcore to encourage drainage. Top the area with at least 5-6cm of Eco Bark Nuggets or aggregate depending on the look required.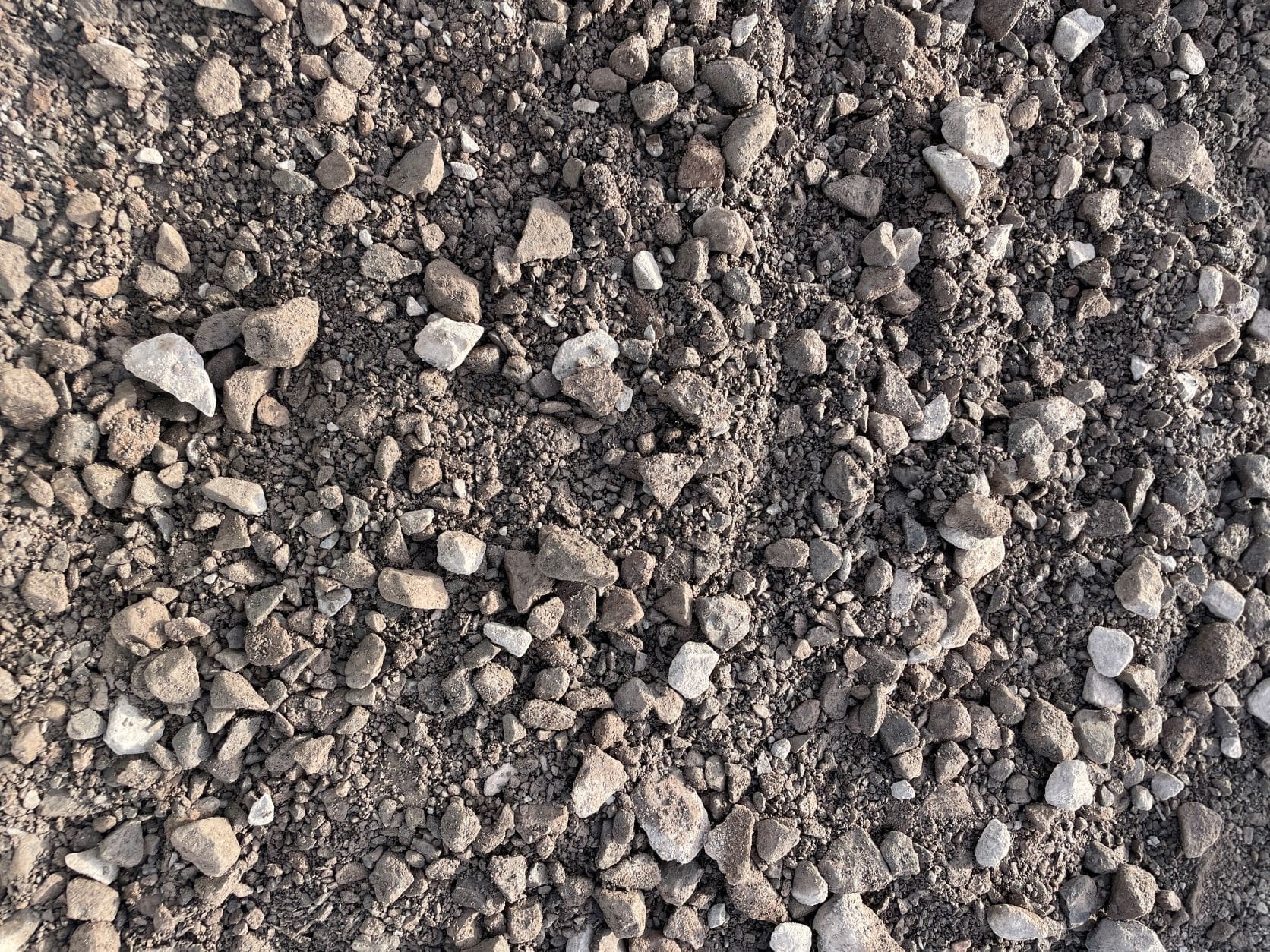 Limestone aggregate perfect for projects requiring a strong sub-base
£126.95 per XL bulk bag (approx.750L /1000kg)
Shop now
Garden & Play Bark Chips, perfect for playground surfaces, beds and borders.
£196.95 per XL bulk bag (approx.750L)
Shop now