So, mulch is a term used for any organic material that is used as a top dressing on your garden beds or borders. The dressing could be anything from a coarse compost, bark mulch, wood chippings, pine needles, grass clippings etc.
Bark is a fantastic material to use as a mulch. It is made out of tree bark shredded into different chosen grades from more fine pieces to larger bark nuggets to top dress your beds. We'd recommend to use 2 to 3 inches around trees and shrubs, however be sure to keep bark a few inches away from the base of a tree trunk in order to prevent any rot or rodent damage. Also, bark decomposes slowly providing nutrients to your bed, but can attract carpenter ants.
Garden & Play Bark Chips, perfect for playground surfaces, beds and borders.
£196.95 per XL bulk bag (approx.750L)
Shop now
A bark-based mulch recycled from local trees, perfect for deterring slugs and snails.
£126.95 per XL bulk bag (approx.750L)
Shop now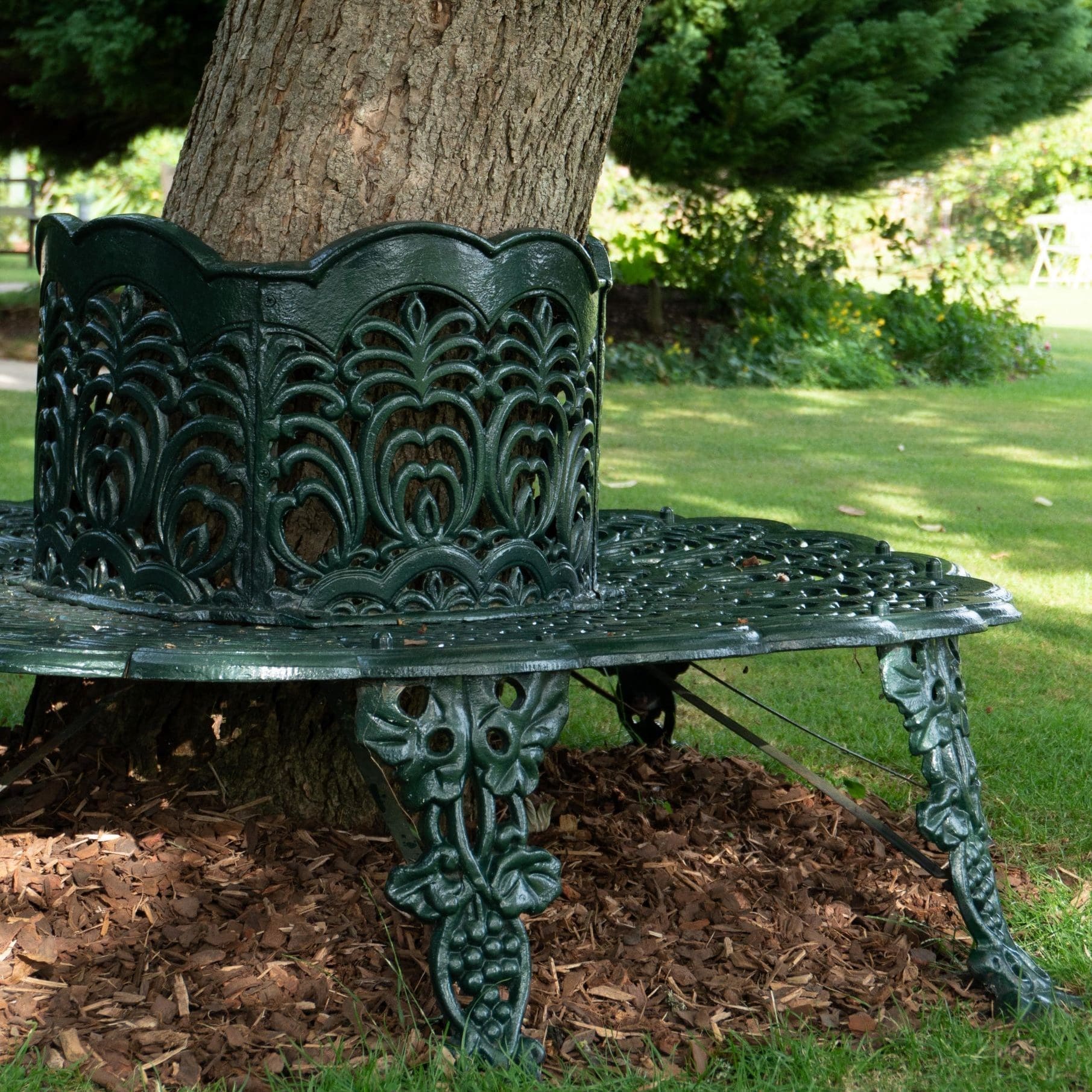 Bark-based mulch perfect for plant protection and weed suppression
£136.95 per XL bulk bag (approx.750L)
Shop now