Apply 5-6cm of Eco Mix and dig/fork into the top 15cm of soil. Cover bare soil areas with 6-7cm of Mulch in the autumn & winter to  help conserve soil moisture.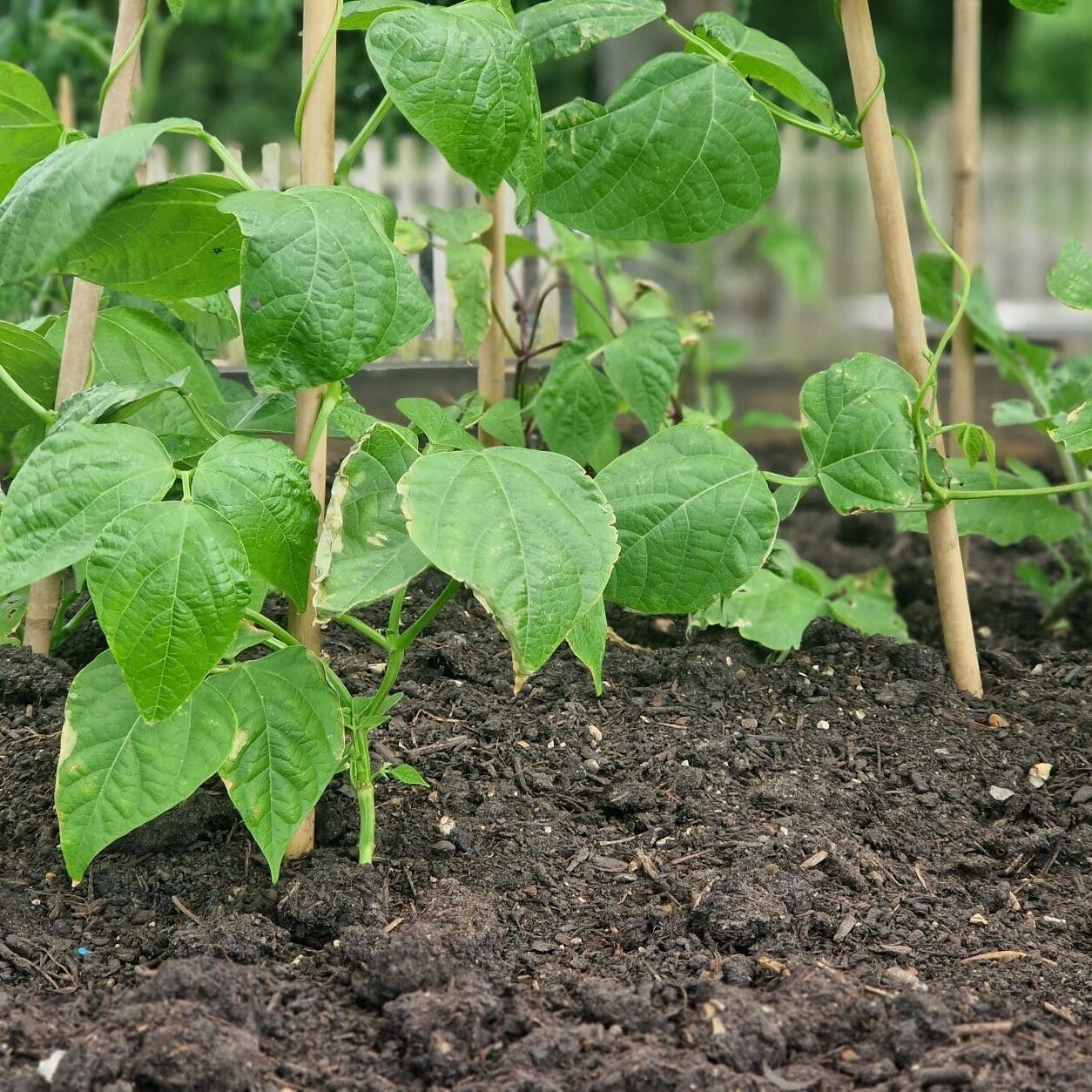 Peat-free organic soil improver perfect for raised beds, borders, trees and shrubs
£126.95 per XL bulk bag (approx.750L)
Shop now
A bark-based mulch recycled from local trees, perfect for deterring slugs and snails.
£126.95 per XL bulk bag (approx.750L)
Shop now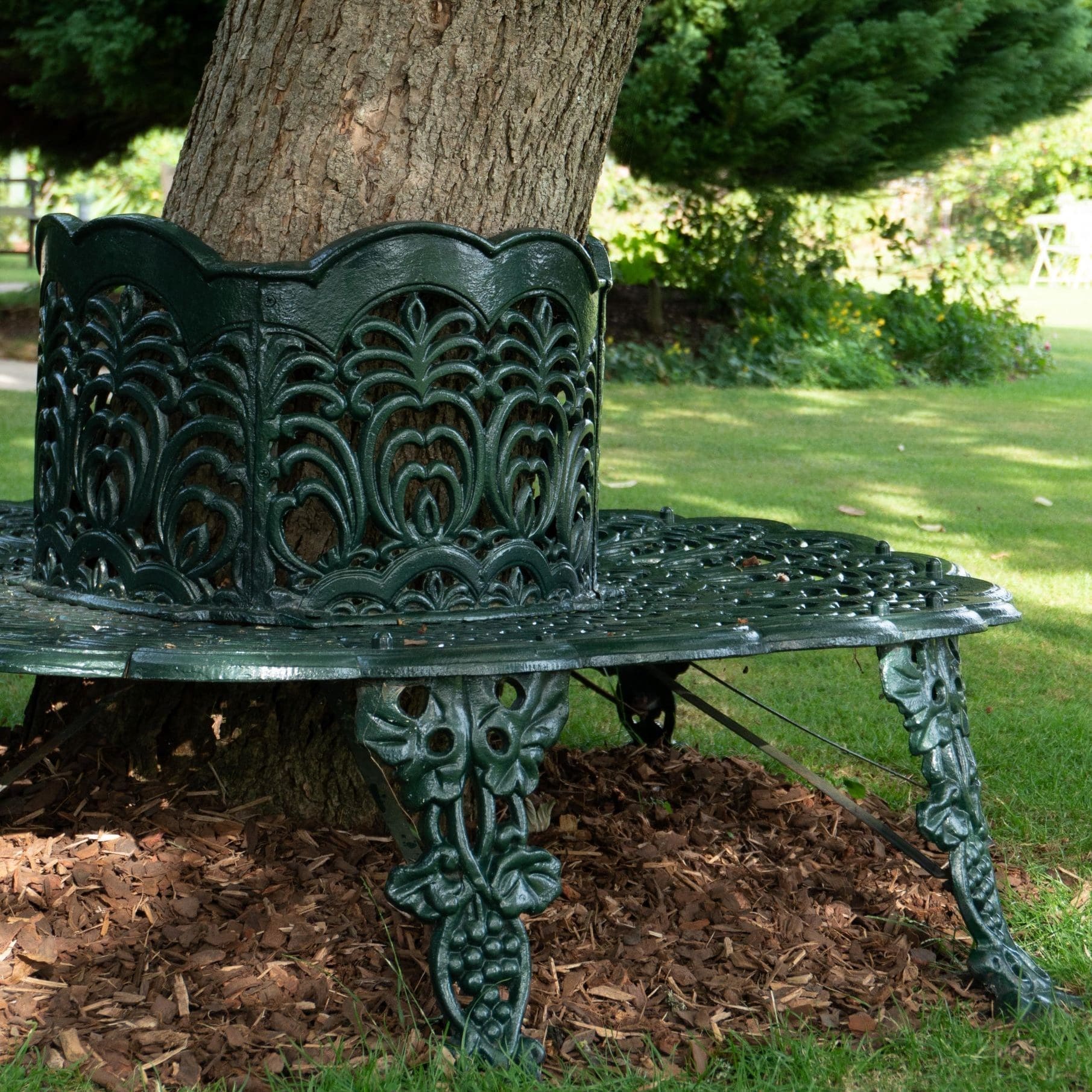 Bark-based mulch perfect for plant protection and weed suppression
£136.95 per XL bulk bag (approx.750L)
Shop now